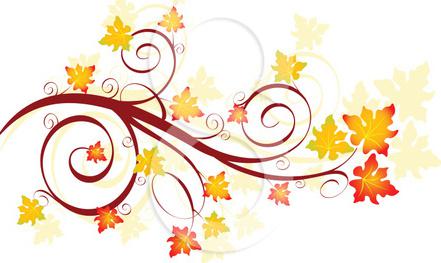 The 2017 Arts & Crafts Fair
The Fair will feature local handmade arts & crafts, food, music and a raffle.
The Fair will be located in the Farmer's Market lot adjacent to the Senior Center at Cascades.
Artisans and crafters are invited to reserve their space now to participate in the Fair.
Please contact the center by phone at 571-258-3280, email brenda.davis@loudoun.gov to request more information,
or download & send her the Application Form.