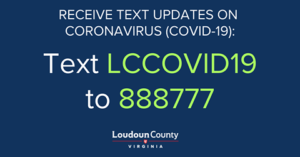 The Center is open for lunch in the Café, in addition to the Drive-Thru Lunch Pick-Up option. Download the flyer for the Eat-In Lunch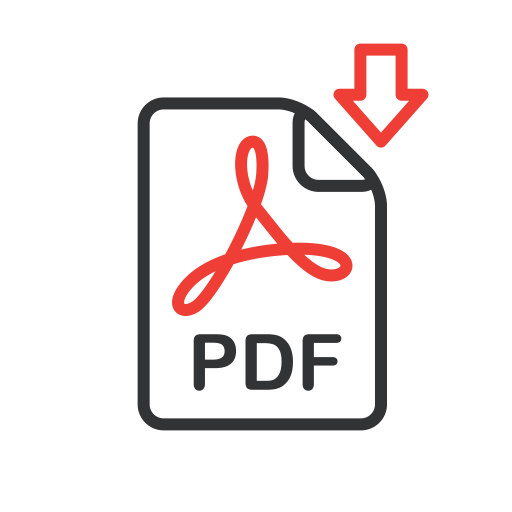 , and watch the youtu.be video or read instructions for the In-House Lunch.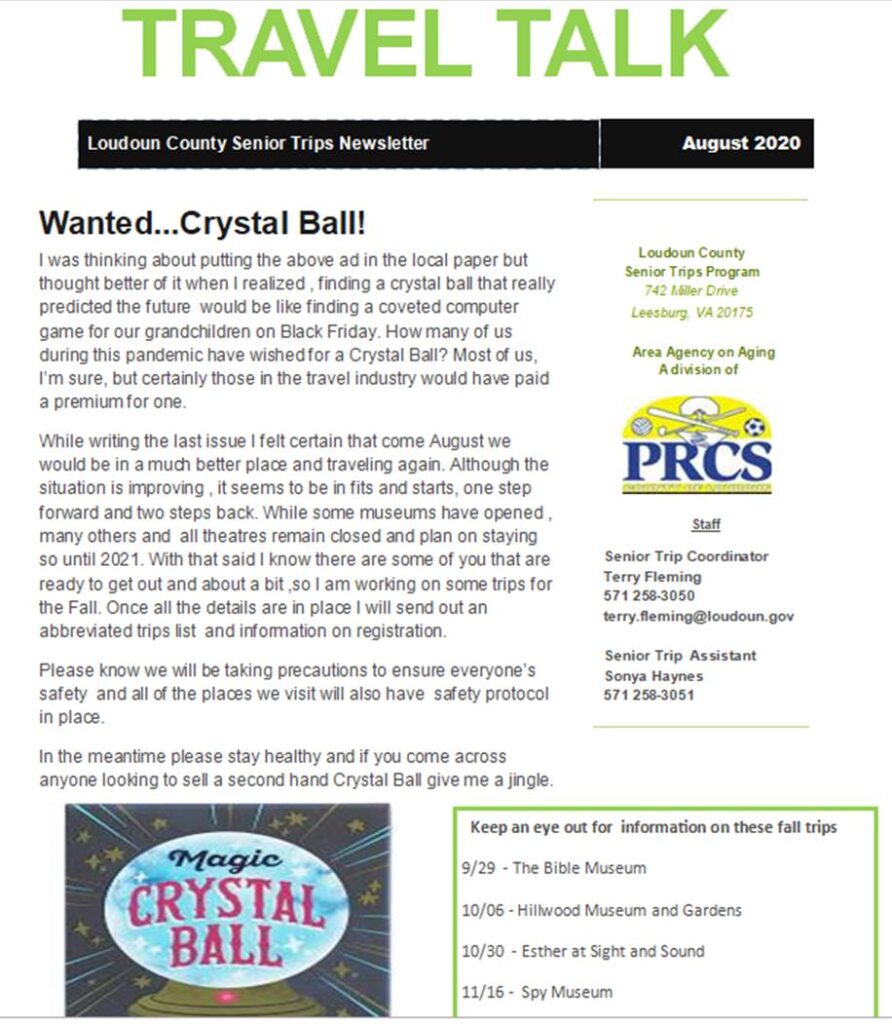 Here is a list of Loudoun County resources:

We want to hear from you! Email our Rec Programmer, Paul Torrible with a video of how or what you are doing. We will post volunteer instruction videos as well.