Due to the CoVid-19 pandemic, the center is closed to the public.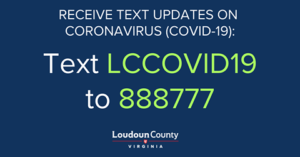 Here is a list of Loudoun County resources:

We want to hear from you! Email our Rec Programmer, Paul Torrible with a video of how or what you are doing. We will post volunteer instruction videos as well.