A FUN, NEW WAY TO PLAY BINGO & BE ACTIVE
TRY BINGOCIZE®!
Bingo + Exercise = BINGOCIZE
®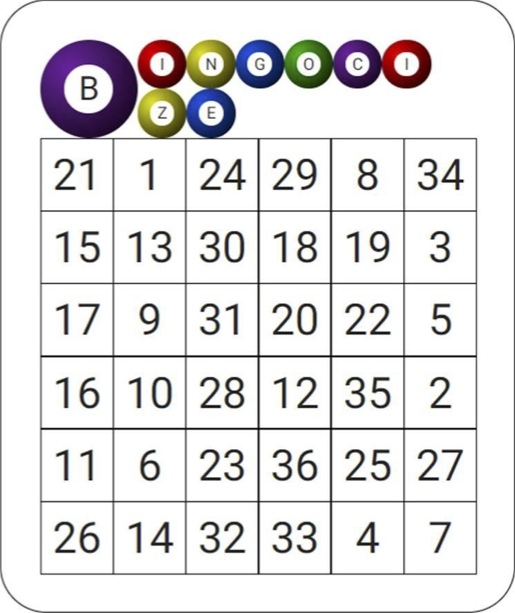 BINGOCIZE® is a 10-week health promotion program that combines the game of bingo with exercise. Play bingo with friends while learning about techniques to stay healthy and reduce falls.
JOIN THE FUN!
Bingo + Exercise = Bingocize®

A one-hour activity
Twice a week starting Sept 14

Online program! Anyone can join!

Tues 10:30am & Thurs 1:00pm

Call the Senior Center at Cascades for more information or to register:

571-258-3280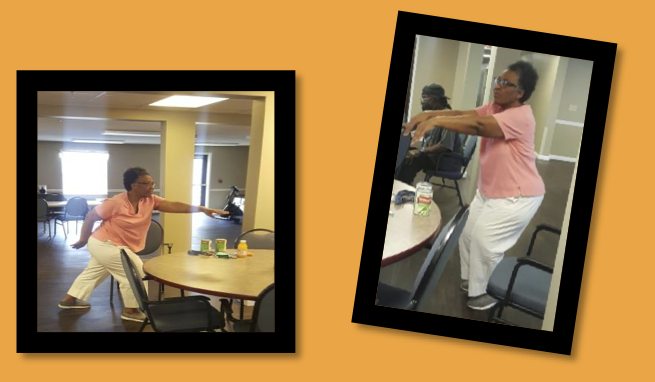 © Western Kentucky University Research Foundation 2019: All Rights Reserved